TEKNOFEST Aviation, Space and Technology Festival was held for the first time in Ankara between 30 August and 03 September, after Istanbul. The festival, which was welcomed with great interest by people from Ankara and surrounding provinces, was visited by more than 900 thousand people.
There was great interest in our stand at TEKNOFEST 2023 ANKARA.
Our Pardus stand, located at the TÜBİTAK island stand, was one of the stands that attracted great attention from technology and open source enthusiasts. At our stand, visitors had the opportunity to review our new version, Pardus 30 Moon and Star, released on August 2023, 23, while young game enthusiasts and children enjoyed playing games on Pardus 23.
Pardus quiz competitions were held twice a day during the festival. 2 lucky winners of the quiz contest had the chance to participate in the helicopter tour organized by the T9 Foundation. We were happy with the visitors' interest in the TÜBİTAK stand and especially the Pardus stand. Of course, the positive comments received on our Pardus 3 version, codenamed Ay Yıldız, were a source of pride for us.
Pardus 23 Crescent and Star Edition met with Pardus volunteers on the first day of Teknofest.
The newest version of the Pardus operating system distribution, released on August 30, 2023, was showcased for the first time at Teknofest 2023 Ankara under the code name "Ay Yıldız". Pardus 23, which particularly attracted the attention of the participants, was appreciated with the new applications it provided to the users and the improvements made for ease of use.
What are the innovations coming with Pardus 23 Moon and Star?
Pardus 23 Crescent and Star version offers its users the most up-to-date technology as well as ease of use with new applications, with its Linux 6.1 kernel version. You can install it by downloading the ISO file of any of the GNOME and XFCE desktop environments you want, or you can easily upgrade your system to Pardus 23 Crescent and Star version by following the instructions in the release notes.
Pardus 23; It stands out as a version that prioritizes ease of use with new applications that allow you to customize your system according to your usage habits, primarily during and after installation. The main ones of these applications are: Pardus Welcomer, which is specially prepared for GNOME and XFCE desktop environments, fine settings for Pardus XFCE, Pardus power manager, Pardus font manager, Pardus night light, etc.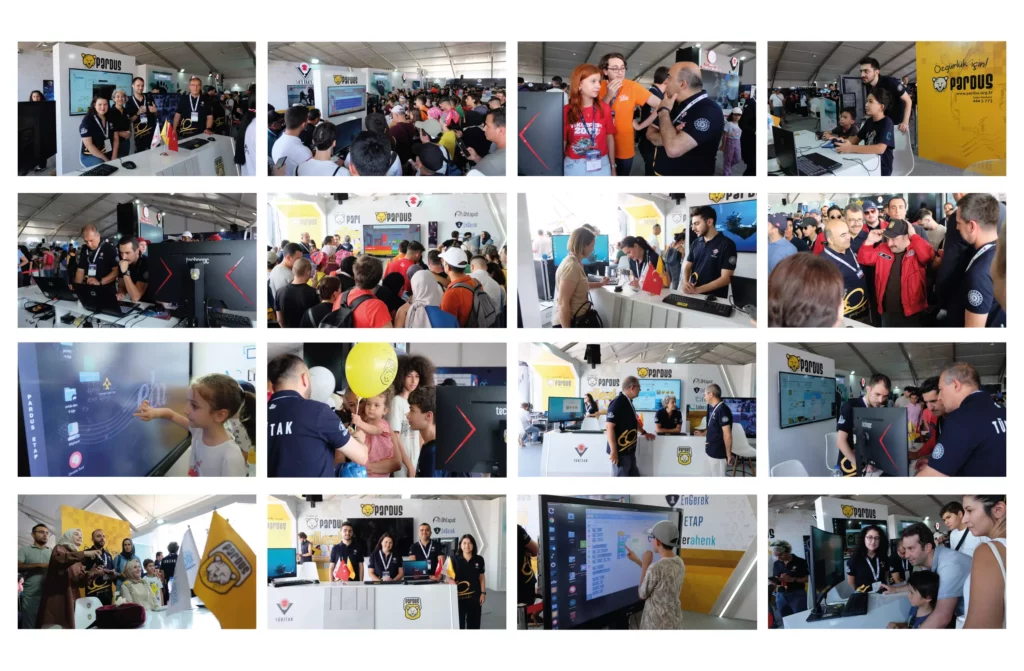 You can access our article about the "Pardus 23 Crescent and Star" version from the link below and get more detailed information.
https://gonullu.pardus.org.tr/pardus-23-ay-yildiz-surumu-yayinlandi/
The third and last stop of Teknofest will be Izmir between 27 September and 1 October. We look forward to meeting technology enthusiasts in Izmir with curiosity and excitement; We invite you, our Pardus volunteers, to TEKNOFEST.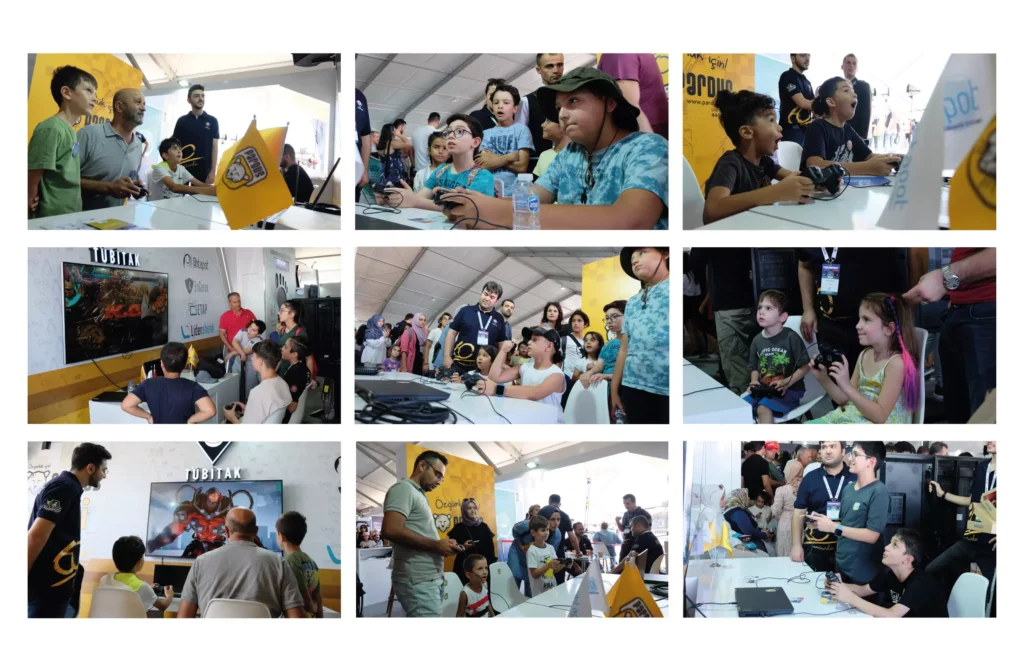 Our stand will again be located within the TÜBİTAK tent. When you visit our stand, be sure to state that you are a Pardus volunteer. Because we enjoy meeting you, hearing your opinions and suggestions, and chatting about the open source world and Pardus.