Our volunteers can contribute to the Pardus Software Center with their own application and software works.
Applications from our Pardus volunteers and contributing institutions take their place in the Pardus Software Center, adding richness to Pardus.
We are growing with our Pardus volunteer individuals and institutions!
With the contribution of Damla Publishing, Pardus Software Center includes free enriched curriculum books.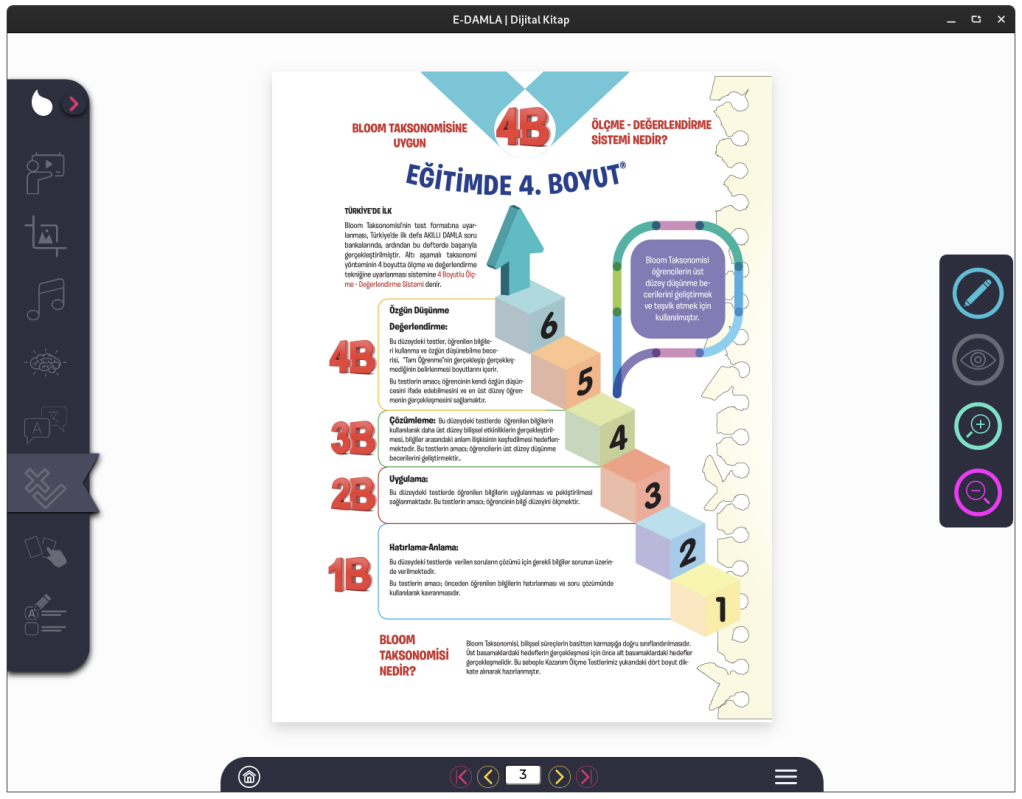 With the Comodo Antivirus software shared by Comodo with Pardus, all Pardus users can find options for their special security preferences.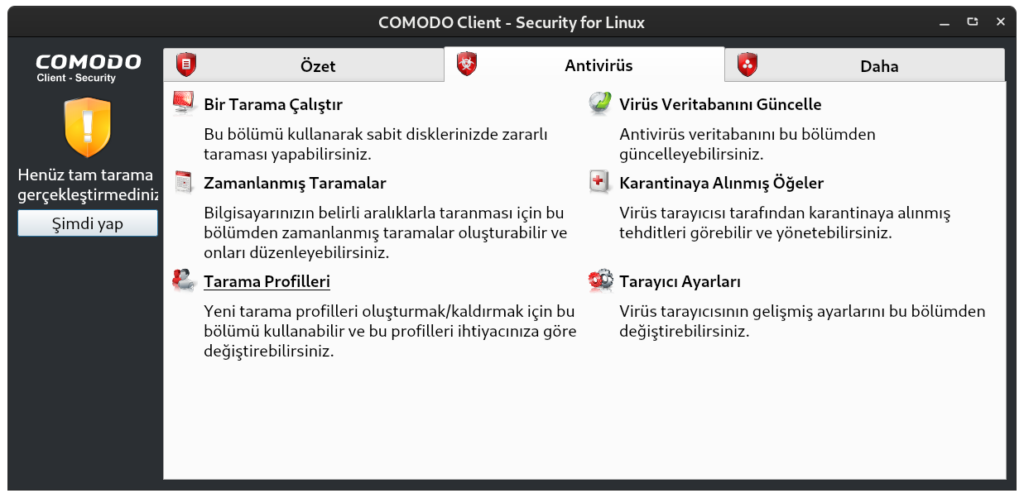 In addition to the applications and software offered in our warehouse as standard for your use, Pardus Software Center also includes applications added with the valuable contributions of you Pardus lovers. For example; Bayram Karahan our teacher e-bell, e-board, e-fix, Network Control Software and Flow Diagram, it added many products with its own software to the Pardus family.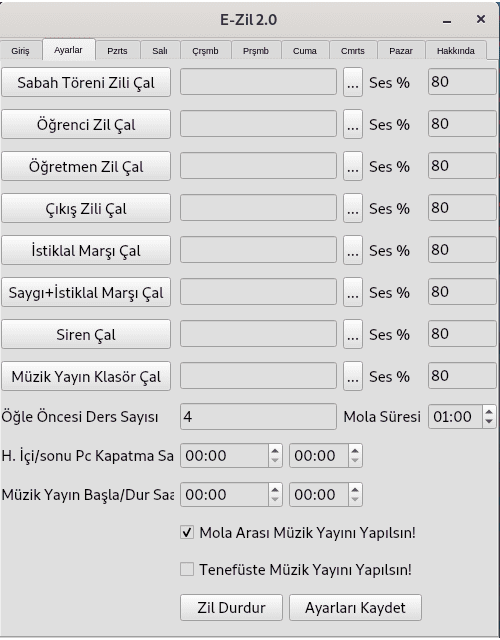 Our user named Hakan Dündar source code kod.pardus.org.tr With the System Observation Center application, which is kept on your computer, you can get performance and health information about your computer system, such as processor, RAM, disk, Network usage, GPU, processes, users, storage, services, environment variables, and intervene when necessary. .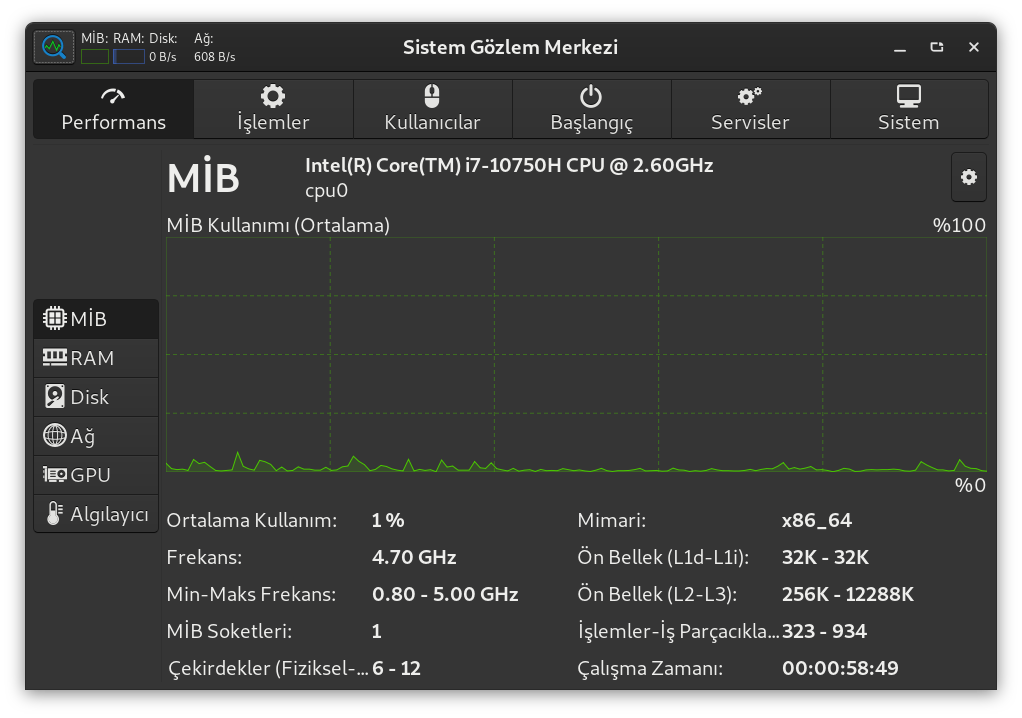 In addition to these, public institutions also contribute with the programs they prepare for the Pardus Software Center. For example, the Presidency of Religious Affairs offers digital solutions to the needs of Pardus lovers with its Prayer Time and Children's Calendar applications. You can access the UYAP Editor applications of the Ministry of Justice and the E-Declaration applications of the Revenue Administration through the Pardus Software Center.
You can also contribute
When you log in to the Pardus Software Center, you can easily download the applications you are currently interested in, as well as share the solutions you produce in the areas you need with us. apps.pardus.org.tr You can contact us with the form under the Suggest Application heading, and have your suggestion or solution developed in the Pardus Software Center with your name. If you have questions about how to enter your suggestion, pardus.org.tr You can get support from us by using one of the options available under the Help topic at