After Elon Musk's acquisition of Twitter, the open source Twitter alternative Mastodon is struggling to meet new user demands.
Its name is Mammoth-like field from a prehistoric mammal Mastodon is an open source and distributed alternative to Twitter. It is an application that differs from Twitter with its features such as having posts with a maximum of 280 characters instead of 500 and sharing these posts privately.
The open-source Mastodon allows users to freely share "whatever they want" without being exposed to ads or algorithms. Unlike Twitter, Mastodon is run by independent communities on different servers. This means that a person or company cannot take control of this platform.
After his acquisition of Twitter, Elon Musk's ideas to transform this platform into a less regulated structure were perceived as opening the door to extremist rhetoric like that of former US President Donald Trump. That's why Mastodon has over 30 thousand new users every day for some time now. wins. For this reason, Mastodon began to struggle. https://joinmastodon.org/ Had to increase server capacity.
What's new in Mastodon 3.5
Announcing its new version recently, Mastodon's development is the program of the German Federal Ministry of Education and Research for projects of public benefit. Prototype Fund supported by
One of the most requested features, post editing functionality has been added to this version of Mastodon. Again with this version, the order of media attachments added to a post may not depend on the order in which they were uploaded.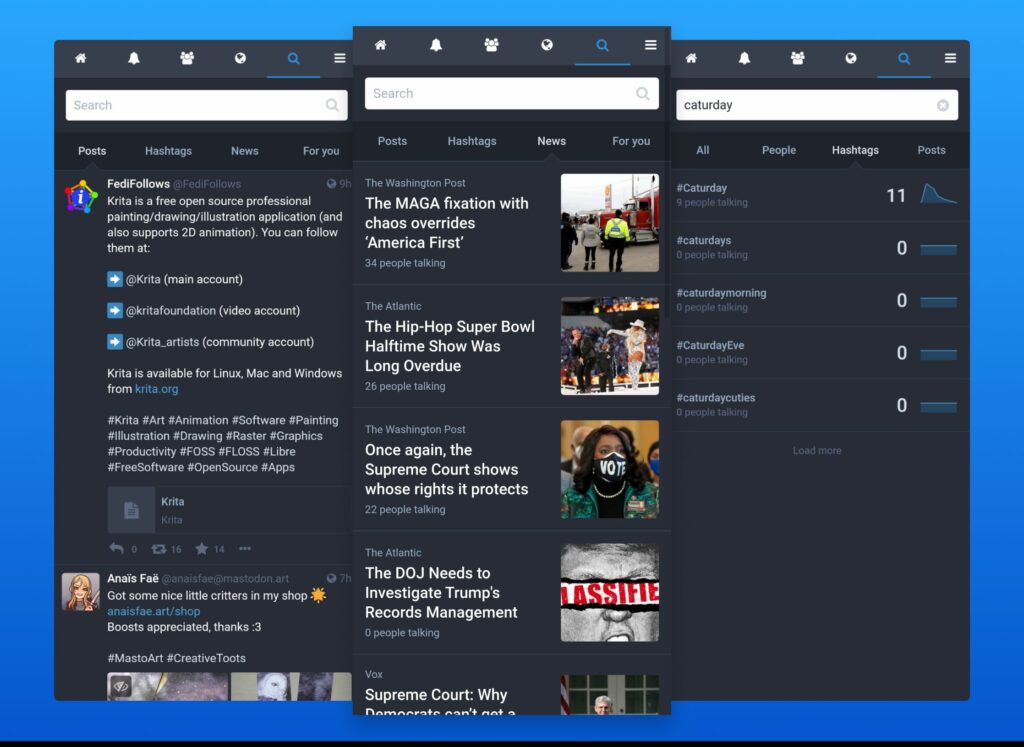 Discoverability has always been an important issue for social networking platforms. That's why with Mastodon 3.5 comes a new discover page that makes it easy to follow popular posts, news that people share a lot, trending hashtags and recommendations. The feature for users to produce content in their own language was also put on trial for the first time.
Mastodon version 3.5 comes with new inspection tools. No posts are trending anymore without being reviewed by one of the server's moderators. A new multi-step report flow improves information quality for moderators.
In terms of moderation, any action by a server moderator, such as deleting posts or suspending the user's account, can now be viewed from the account settings with an email notification by default. Users are also given the opportunity to object to this process.
In Mastodon version 3.5 "ReportThe new look of the " screen reduces the time and effort required to process reports. With this release, it is also easier to clean up spam and bot accounts in large groups on the accounts page.
Sources used to write this article: