We left behind another extremely enthusiastic, exciting and entertaining Teknofest. So, what did we do as the Pardus team at Teknofest 2021?
This was perhaps one of the most beautiful aspects of the Teknofest event. We had the opportunity to come together with the team, our community and our volunteers. We met and bonded as a team. Again and again for those who don't know PardusWe told you. We talked at length about Pardus with those who know. We offered Pardus users and volunteers the opportunity to meet and chat with the developer team.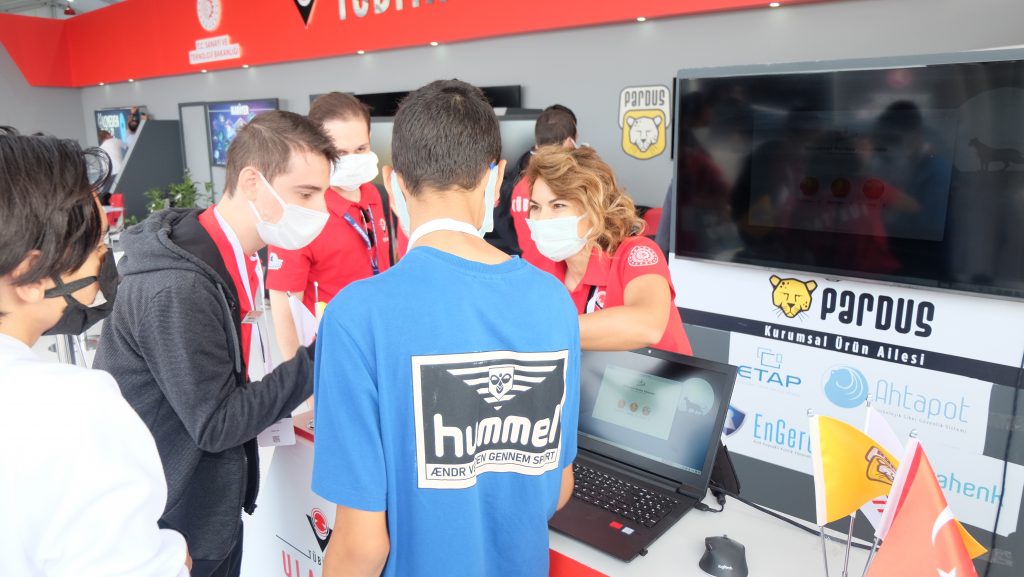 We organized many competitions.
We organized various competitions at our booth during Teknofest 2021. We distributed prizes and gifts. We aimed to make everyone love Pardus. Sometimes we made the competitors sweat with the tasks in Pardus Parkur, and sometimes we both laughed and taught them with the questions we asked in our award-winning quiz competitions, like Nasreddin Hodja.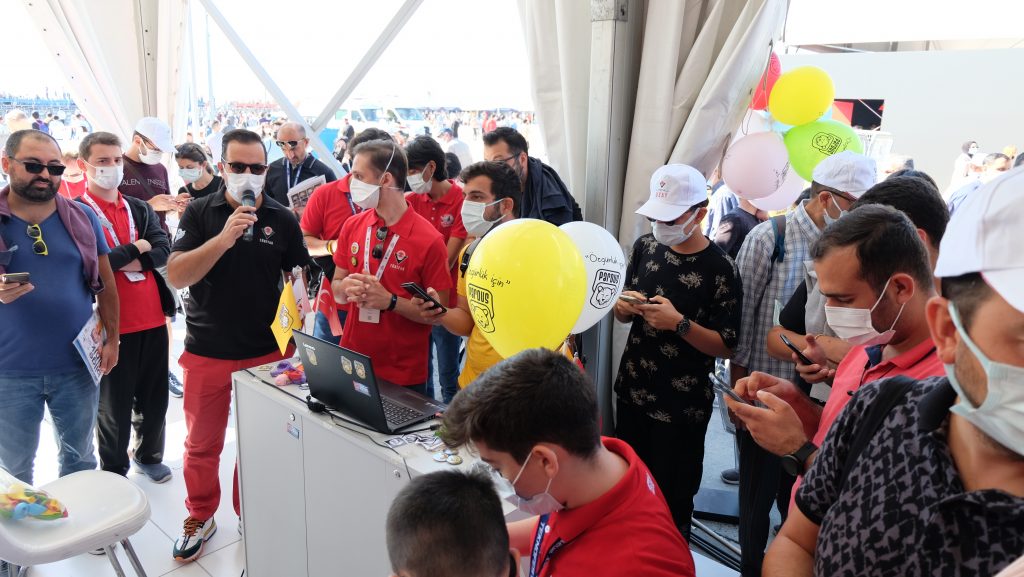 We had fun and entertained during Teknofest
What we brought to the stand area PARDUS 21 By playing powerful games on game computers like loaded monsters, "Who said that games can't be played in Pardus!" we said. This event will be held for many ages, especially the young people who visit our booth area. grubattracted great interest from it.
When we were free from time to time, we also sat at the beginning of the game, sometimes we struggled with each other and our visitors in the game. In fact, our Minister of Industry and Technology, Mr. Mustafa Varank visited our booth and played games on Pardus 21 gaming computers.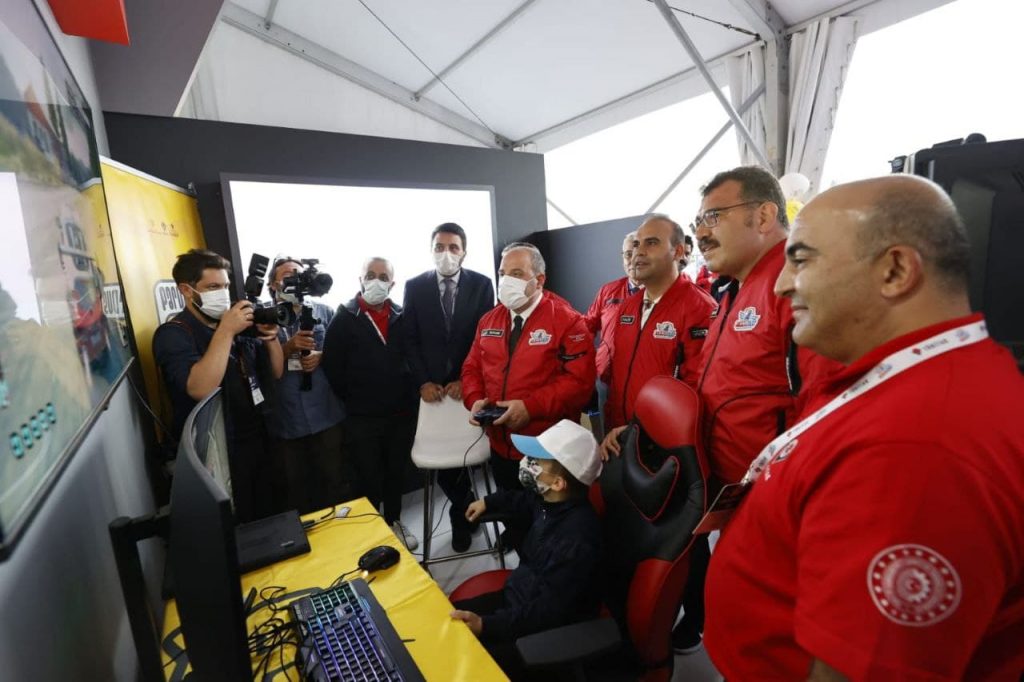 We discovered new abilities
As a result, Teknofest
One of our booth events ETAP Young talents showed off their skills in the Drawing Contest, the little ones had fun and everyone got the gifts. In this way, we discovered new talents.
We closed this year's Teknofest with a sweet tiredness, endless happiness and greening hopes for the future. See you at the next Teknofest!
Footnote: Do not ignore my eyes squinting from the sun…