As the Pardus team, we attach great importance to meeting with young people. Pardus Open Source Days (PAK), which is held regularly every year in Samsun, is one of the most important events for us. We held the 4th of this event, hosted by Samsun Anatolian High School and Samsun Provincial Youth Center, with the support of Internet Users Association (INETD) and Samsun Provincial Ministry of National Education, on 13-15 June 2023.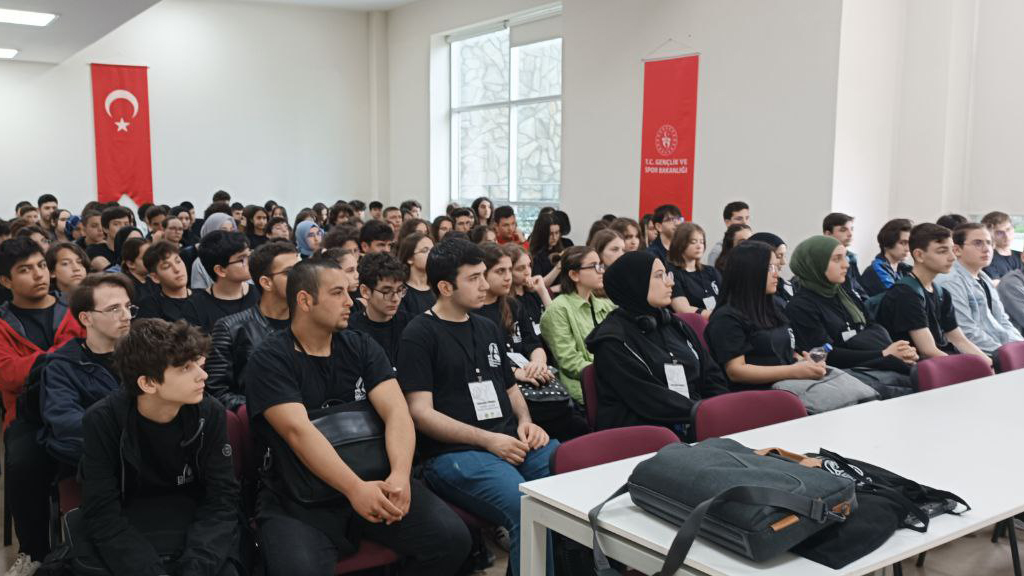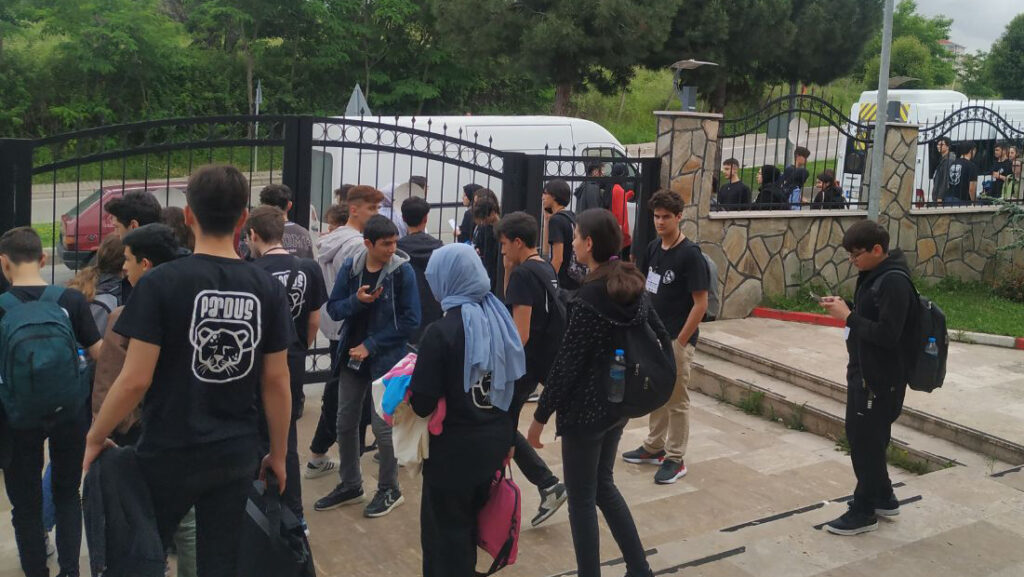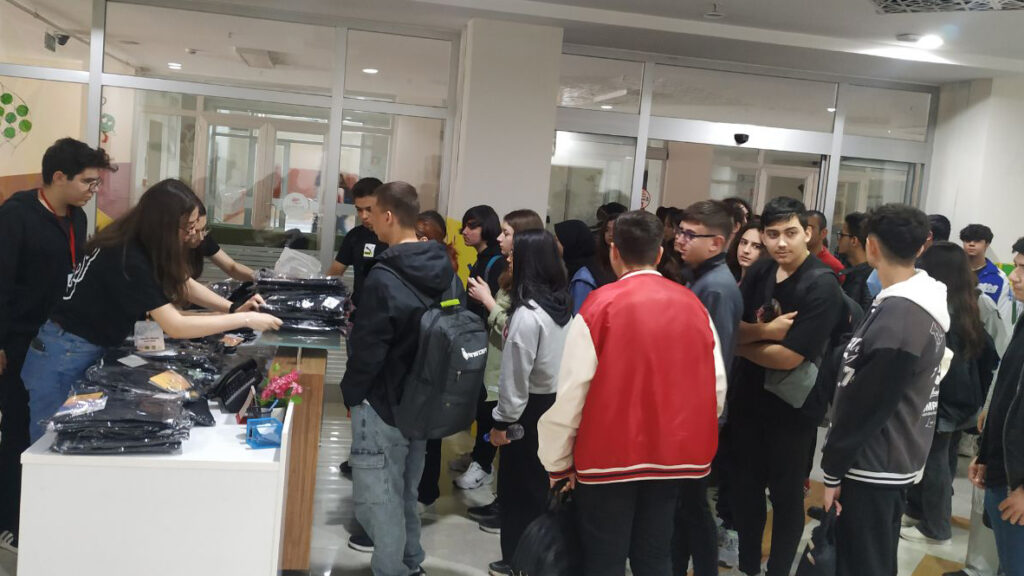 What happens in the days of Pardus Open Source?
Students who are curious about the field of informatics studying at high schools in Atakum, Canik, İlkadım and Tekkeköy districts in Samsun and 160 students who are willing to receive education in Experimental Workshops are selected. These selected students are taken from certain points of the city by shuttles and participate in the trainings held at Ilkadım Youth Center throughout the event. They get the chance to spend time in a warm environment where they can ask their brothers and sisters what they are curious about, and they have the opportunity to mingle with other students who are prone to informatics like themselves.
The content of the trainings given within the scope of the event can be summarized as follows.
Free software philosophy
Importance of Linux/GNU operating systems
Open source Pardus operating system basics
So, by whom are these trainings given?
In the days of Pardus Open Source, we attach importance to the fact that the trainers are people who will inspire our youth and take an active part in the field of informatics. Because our main goal is to offer students the opportunity to expand their vision of what they can do before they choose their profession at high school age. To enable young people to receive education, socialize and gain experience in a friendly environment where they can find answers to their questions.
Of course, we cannot close this article without mentioning our valuable trainers, who continue their support throughout this event, which takes place every year on a voluntary basis.
Berfin YELLOW
Burçin AKALIN
Canberk KOÇ
Ege Burak OZPINAR
Esra KARAKAS
Gizem ÖZGÜN
Meryem GÜLBUDAK
Dr. Necdet YÜCEL
İbrahim Pasha AKCA
Senol ALDIBAŞ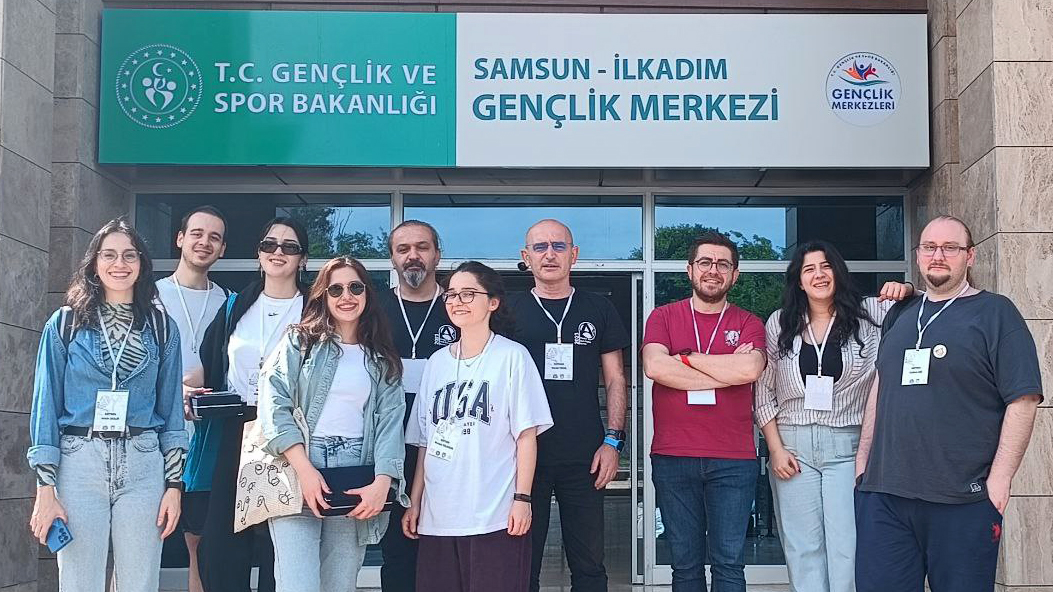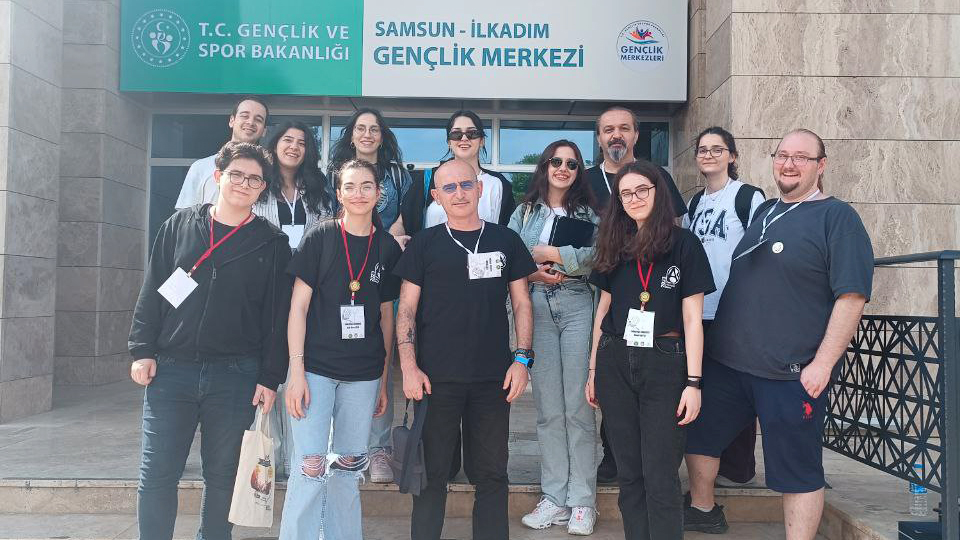 We would like to thank them for spending their valuable time and sharing their knowledge and experience with our students. Of course, in addition to our trainers, we would like to thank Samsun Anatolian High School, Samsun Provincial Youth Center, Internet Users Association (INETD), Samsun Provincial Ministry of National Education and of course our volunteer students who contributed greatly to the smooth running of the organization.
See you at the 5th Pardus Open Source Days…