Internet is in our life in Turkey!
As a country with 2023% of its population actively using the Internet as of 94,1, we will talk about how we met the Internet in this article.
The foundations of the first Internet began to be laid in America in the 1950s. Then, in the 60s and 70s, the internet began to develop rapidly. It took its current form in 1989. Maybe we will talk about the discovery and transformation of the Internet in a separate article.
While April 12, 1993 was a fairly ordinary date for most of us, it was an unforgettable date for a group of researchers who set out to explore the magical world of the Internet. Turkey was introduced to the Internet for the first time, thanks to the connection provided abroad by establishing a leased line between Ankara and Washington from METU on April 12, 1993. Of course, there were many network technologies that were experienced before. Those in the team, who opened up to the world with the Internet that day, said that it might sound meaningless considering the speeds of the current mobile phone, but the connection with 64k was a dizzying speed for that time.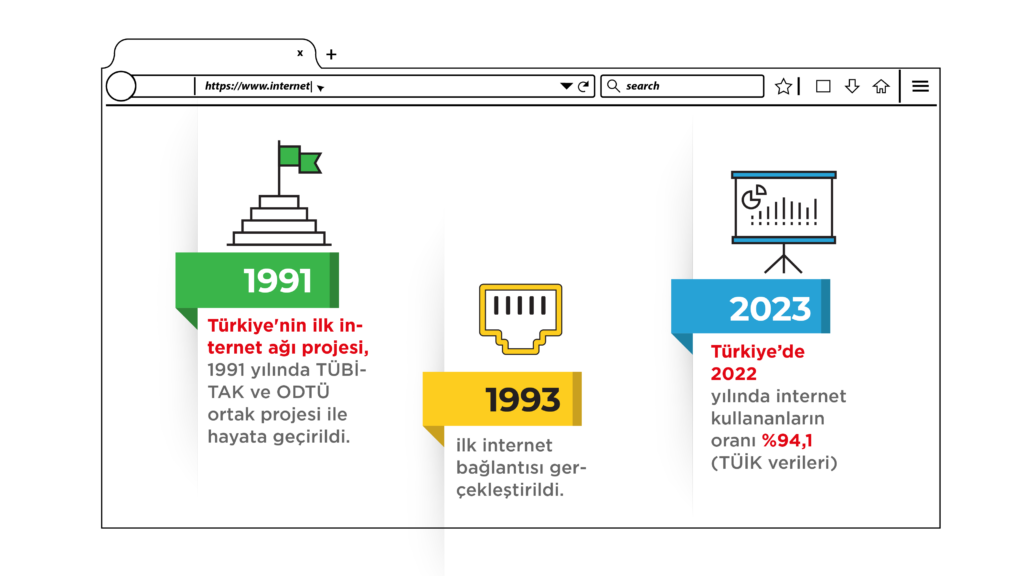 In fact, universities in Turkey became involved in worldwide academic research networks in the 1980s. EARN (European Academic and Research Network) and BITNET (Because It's Time Network) were founded in 1986. Established in 1987 under the leadership of Ege University, the Turkish Universities and Research Institutions Network (TÜVEKA) also became a part of EARN and BITNET. However, those who joined these networks from Turkey, especially the Middle East Technical University (METU), thought that the capacity was not enough for them. The WWW, which appeared in 1990, could have solved this problem.
For this purpose, METU and TUBITAK started a project in 1991 to establish a new internet-connected network. In October 1992, an experimental internet connection was established between Turkey and the Netherlands over the X.25 protocol. Upon the success achieved, METU and TUBITAK applied to PTTE and obtained a leased line with 64 kbps capacity. The first internet connection from Turkeywas established between the routers in the system hall of METU Computer Center and NSFNet (National Science Foundation Network) in the USA.
While the internet made the life of one generation easier, it changed the life of another generation. Some speeds, capacities or infrastructures have carried us to today for our technological indigenous generations who cannot even imagine a life without internet. We are sure that the teams trying to provide clean and fluent information flows before most countries of the world have gone through quite tiring roads.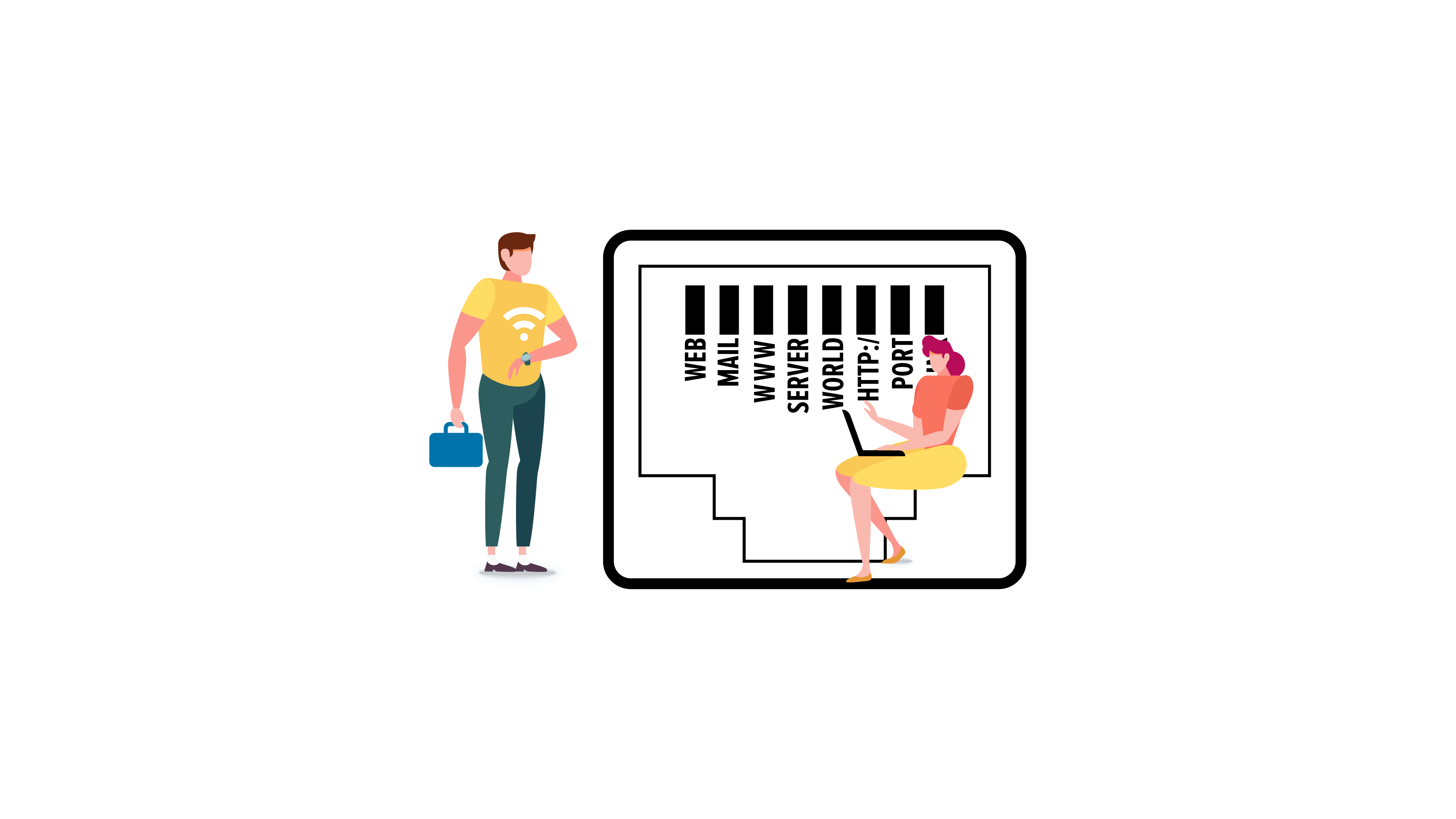 Without foresighted researchers and administrators, students and researchers would be delayed in being aware of the studies in another part of the world, and we would have been very late in this process when we became a technology producing country. We would like to thank all the teams who carried out this work.