What is your favorite Free software? I think mine, Firefox (A free and open source web browser. ) is probably one of the most famous free software as well. This free browser, which protects us as well as its freedom, is the most multilingual web browser in the world. However, when it first came out in 2004, it only supported 28 languages, including Turkish.
Well, if we cannot find the applications we love in the Pardus software center, how should we proceed?
First of all, let's get to know our software center application that comes with Pardus. You can find all the applications you want to use in this application, which you can easily access from the start menu. In the Pardus software center, where you can find applications such as Akis and E-declaration, which are not in other distributions but frequently used by public institutions and organizations, applications are mostly supported in Turkish.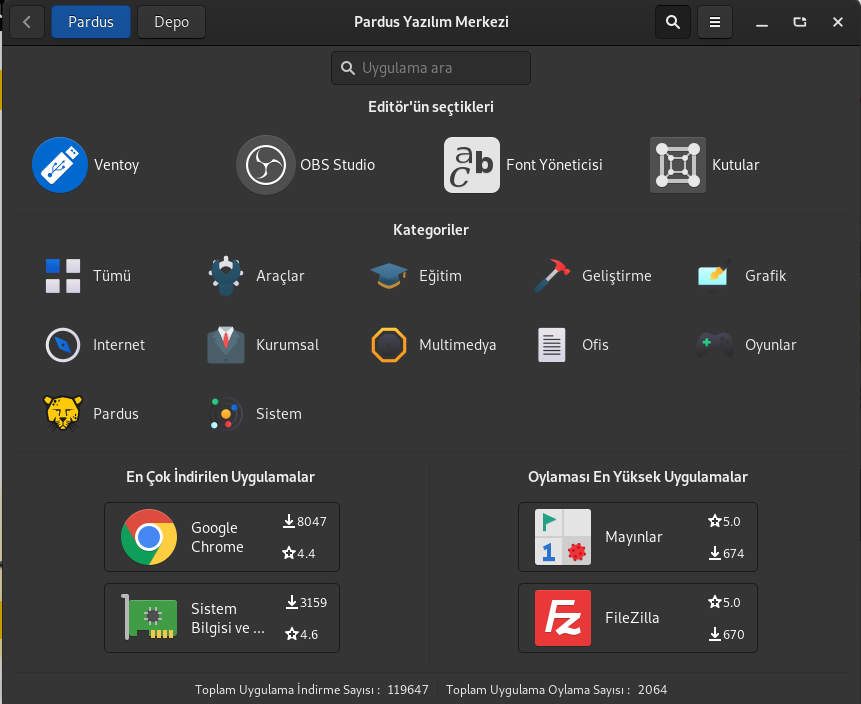 You can have your favorite applications included in the Pardus software center by filling out the form in the "Suggest Application" section from the drop-down menu next to the search button in our software center.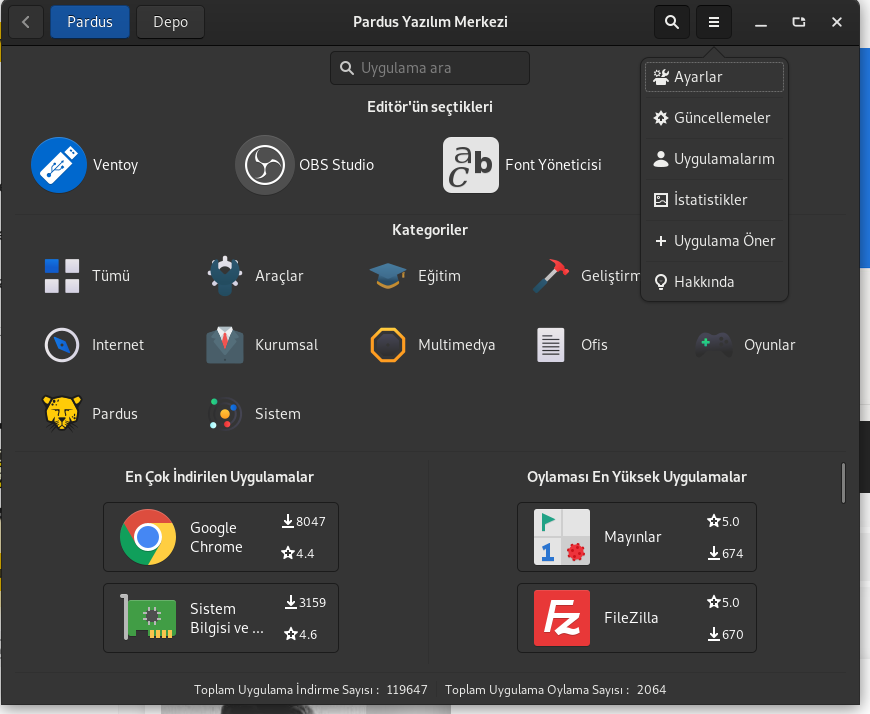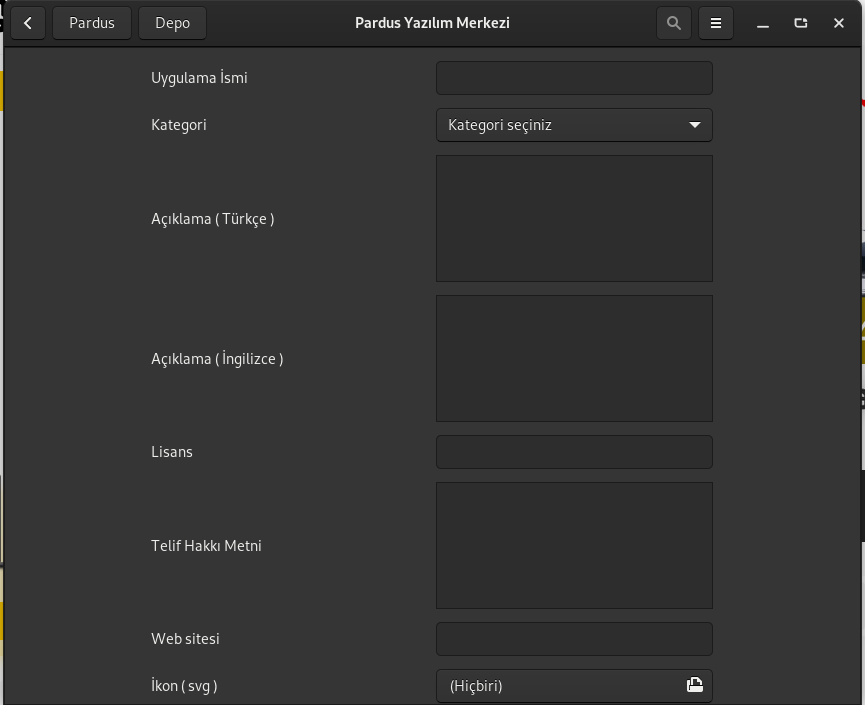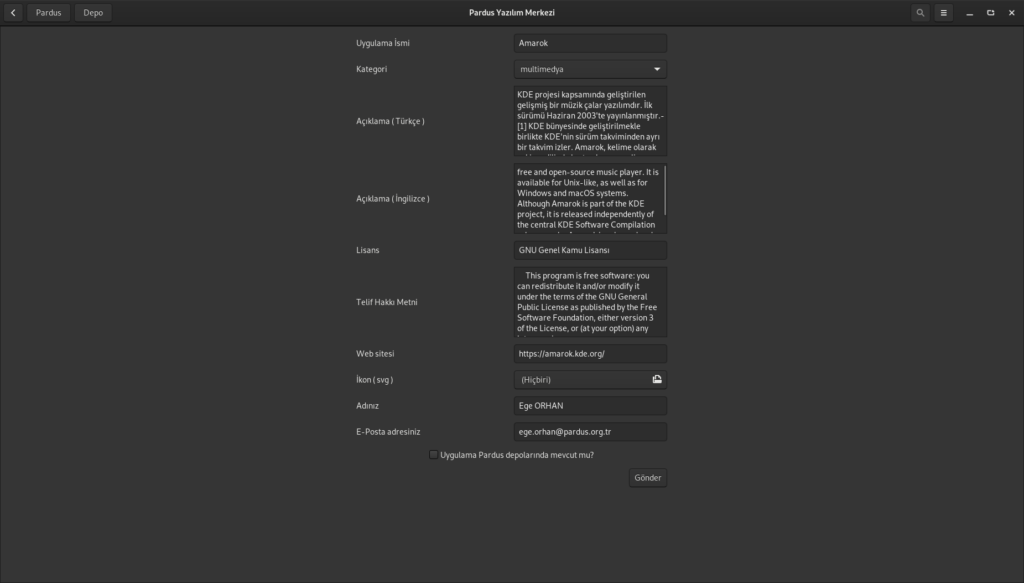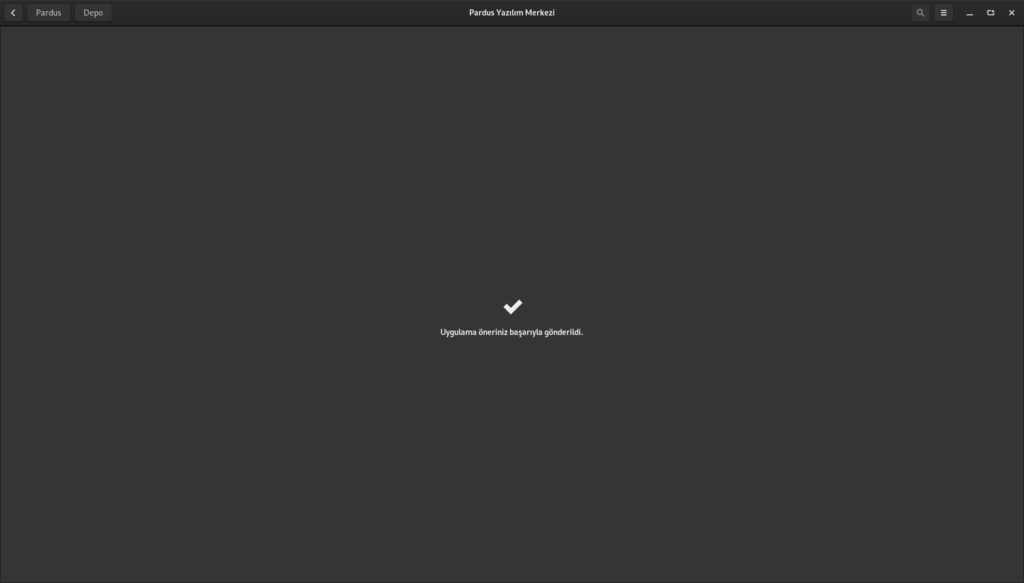 We welcome all your questions and suggestions as comments.