Open Source Open Architecture for Freedom and Pardus 101 seminars were held with the participation of Linux system administrators from the Pardus Project, hosted by Antalya Science Center.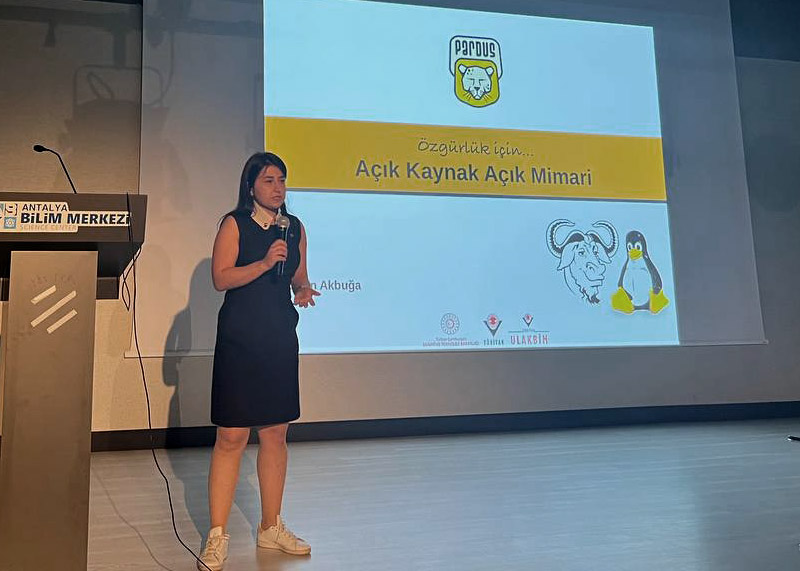 OPEN SOURCE AND PARDUS FROM HISTORY TO PRESENT
Our TÜBİTAK Linux system administrators, invited by Antalya Science Center, organized a seminar and an award-winning competition on the open source world. In the seminar attended by related university students such as engineering, software and computer programmers, our Linux system administrator Selin Akbuğa talked about the development of open source software from history to the present, free software, cyber security and open architecture under the title of Open Source Open Architecture for Freedom. Akbuğa then answered questions from the participants about open source and cyber security. Our Linux system administrator Seda Arık, who took over the podium in the second half, made a presentation of Pardus 101 on the Pardus Operating System developed by TÜBİTAK ULAKBİM. Working on transformation projects in the public sector, Arık talked about the Pardus Operating System, the Pardus product family, the questions asked about Pardus, and the known misconceptions.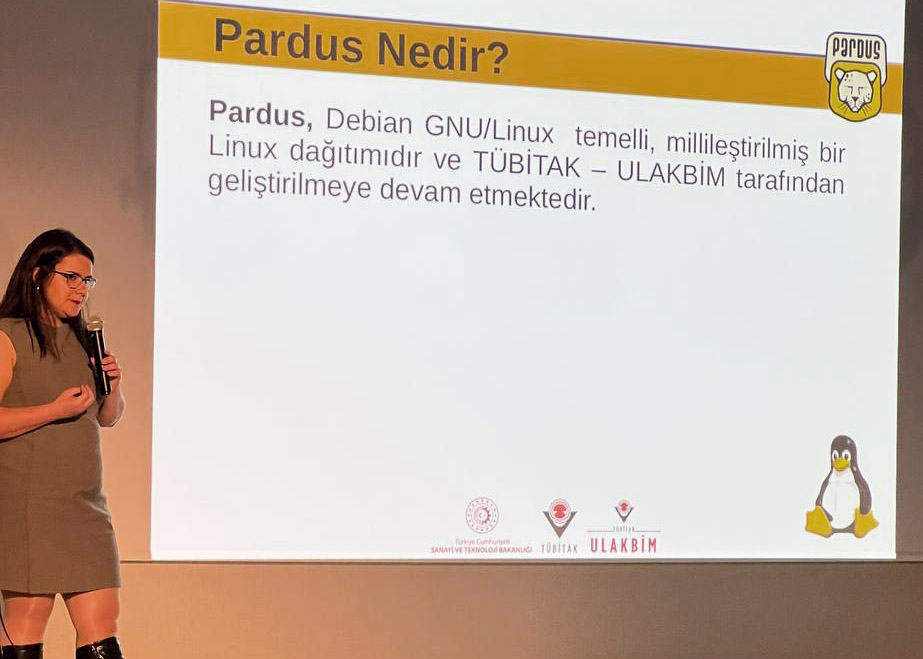 COMPETITION IN THE FINAL
After the presentations, an invitation to the competition was made with the online participation of the students. Students participating in the competition by entering QR codes and pins through the mobile application answered questions about the topics covered during the seminar. The 3 students who got the most correct were given gifts from the Pardus Project. At the end of the day, Akbuğa immortalized this moment by taking a selfie.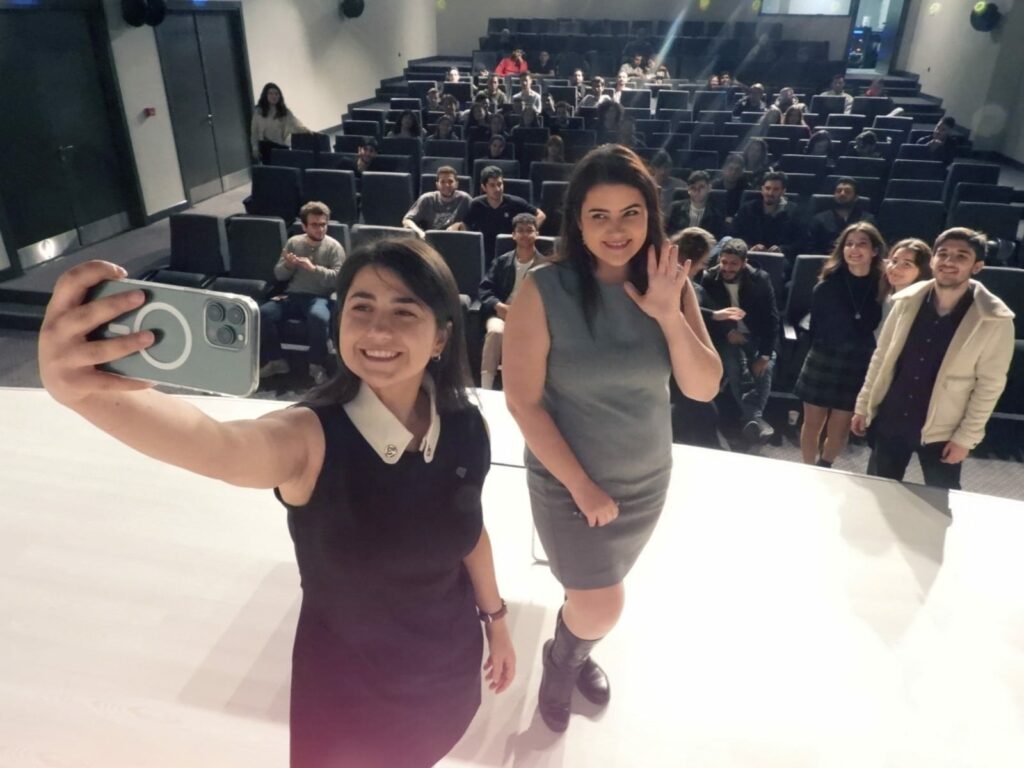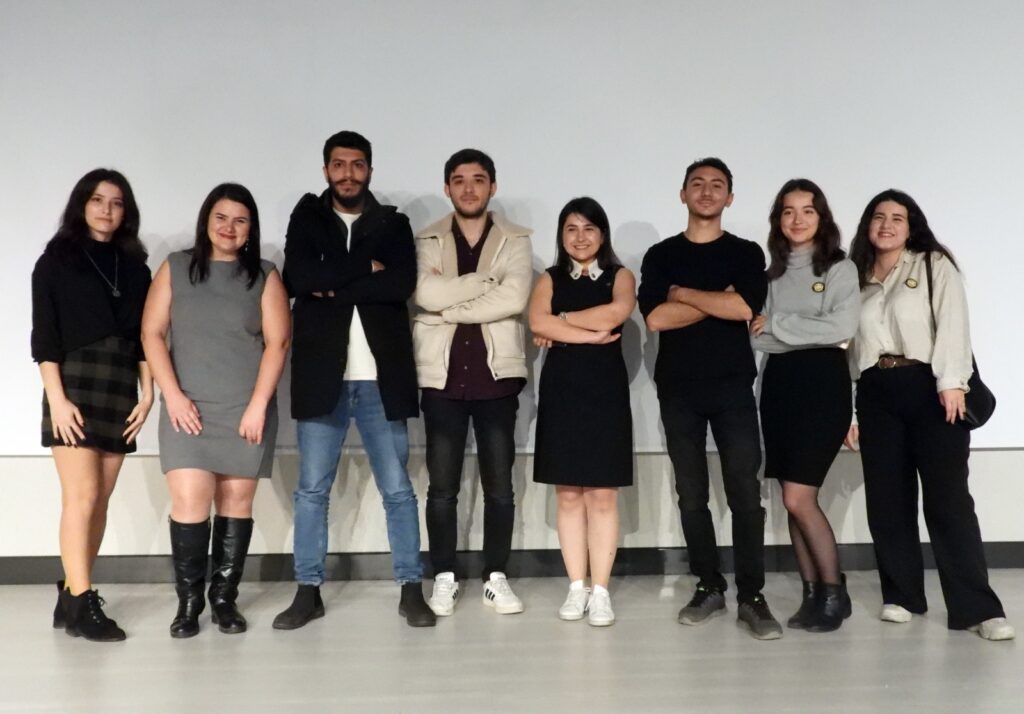 PARDUS EDUCATION PLATFORM
As the Pardus Project, we participate in events held in different parts of the country. We cannot meet all face-to-face training and seminar demands due to the density. For this reason, we have created an efficient and free training platform for you. You can follow the trainings of Pardus and its product family on our distance education platform. https://uzem.pardus.org.tr/
https://www.kepez-bld.gov.tr/news_9607_tubitak-dan-ogrencilere-seminer